Beans & Bottles Cafe
Beans & Bottles is our new in-house Cafe now open Monday to Sundays serving Breakfast & Lunch.
OPEN DAILY
Sunday: 8.00 am - 7.00 pm
Monday: 6.30 am - 7 pm
Tuesday & Wednesday: 6.30 am - 9.00 pm
Thursday: 6.30 am - 10.00 pm
Friday: 6.30 am - 10.00 pm
Saturday: 7.00 am - 10.00 pm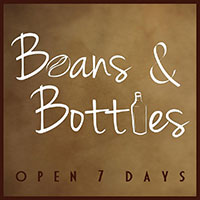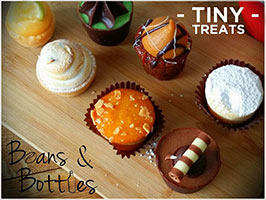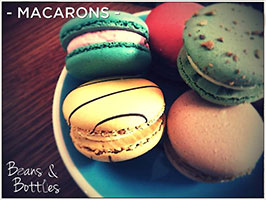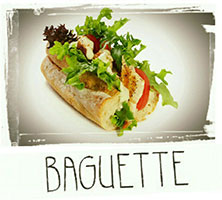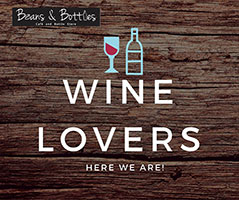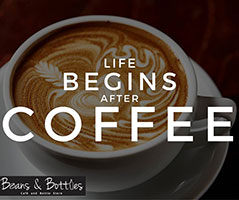 Windows Restaurant
After a hard days work or sightseeing, relax and enjoy a drink in our cosy comfortable cocktail bar or outdoor terrace. Its first floor location provides a relaxing view through the trees. Windows is the name of Crest on Barkly a la Carte licensed restaurant conveniently located next door that serves modern Australian dishes. It also features a terrace dining area. Located on the first floor for breakfast and dinner. Simply contact our reception when confirming your reservation and they will make all the arrangements.
Menu
Drinks Menu
Book a Table
OPEN DAILY:
Breakfast: 6.30 - 9.30 am
Dinner: 6.30 - 9.30 pm